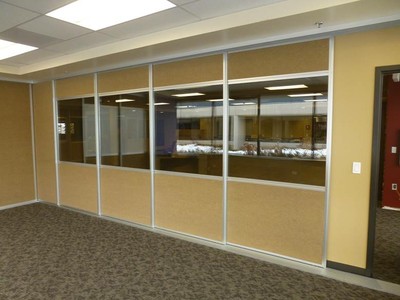 Why Choose Panel Systems Manufacturing for your room dividers?
As a manufacturer of room dividers, we develop our products with your budget and needs in mind. From heavy duty, commercial room dividers to versatile, easy to store panels, we can help you divide your space to suit your needs quickly and effectively. More>>
All of our products are floor supported and do not require ceiling beams or additional bracing.
Contact us today for a custom quote.